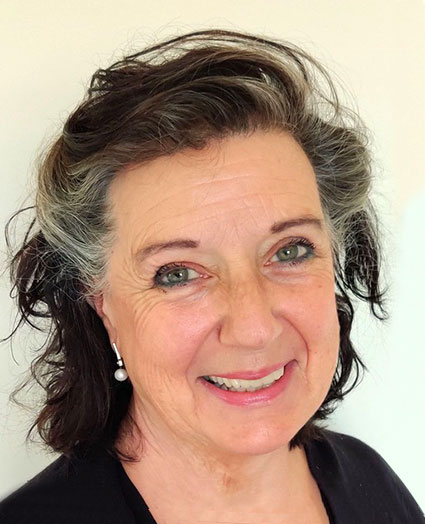 Hello! I'm Angie
I am a professionally recognised Counsellor, registered and fully insured to practice. The core of my practice is Humanistic Integrative & Person Centred, which simply means I tailor my approach to suit each individual and their needs.
Counselling is really about supporting you emotionally in making personal choices and changes in your life. I offer one to one support in a calm, comfortable & confidential environment where you will be heard, accepted, respected, safe & able to talk and explore without feeling judged.
In addition to my own Counselling Practice I am a counsellor for the You Raise Me Up Charity which offers emotional support to parents and siblings who have experienced the death of a child or young adult within the family.  I've worked previously as a counsellor for the Macmillan Counselling Services and Cruse Bereavement Services.
Helping you make personal choices around how you live and embrace your life.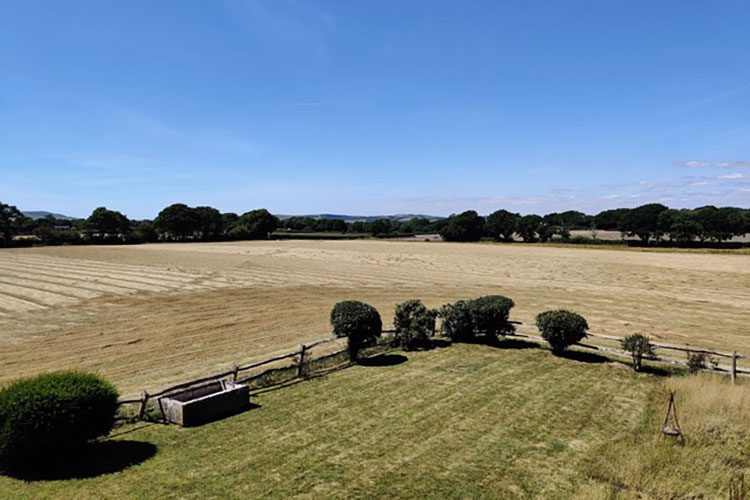 There are times in your life when you may encounter difficult challenges, feel overwhelmed, stuck and find yourself struggling. You don't need to face this alone. Through counselling I can support you as we explore together what is happening for you and identify your goals. I offer a calm and confidential environment where you can openly talk and feel heard without judgement.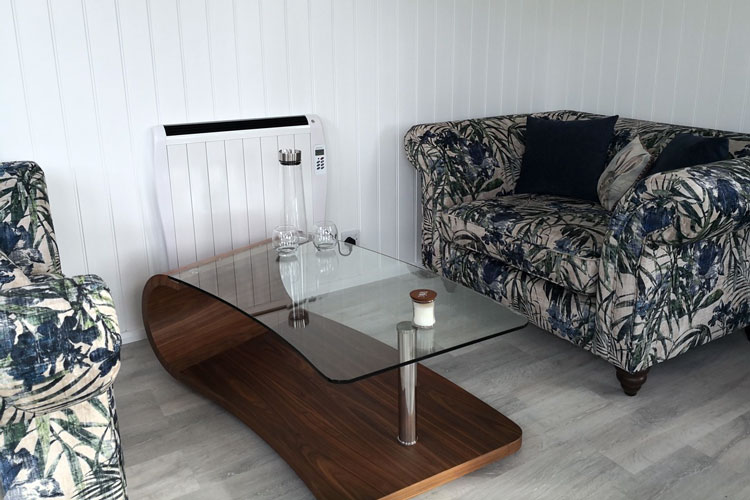 Generally, we meet in my counselling room which is a calm and welcoming space. During the sessions, we can talk about anything you want and we will work at a pace that is right for you.
Each person is unique and all your experiences will have had an impact on what is happening for you.  Together we can explore how you would like your reality to be.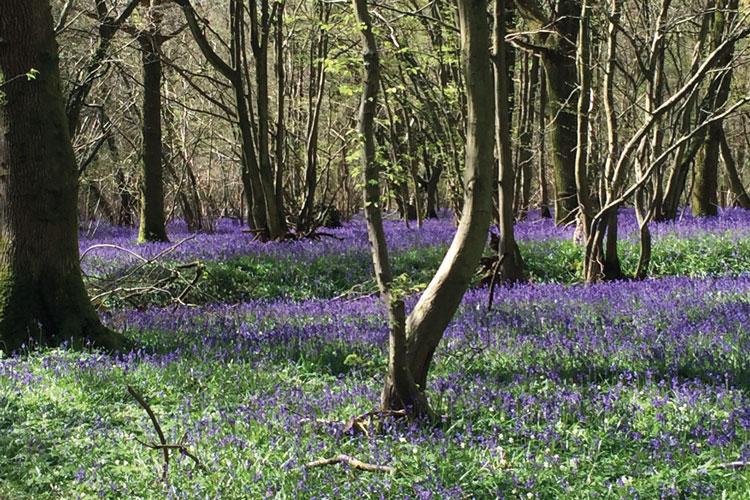 I know seeking counselling can be a daunting process. There are so many unknowns from making that first call; choosing and meeting the counsellor; what happens in a session; if I don't like it can I stop?
The list is endless but by taking that first step can open doors and I know how beneficial it is to face our challenges.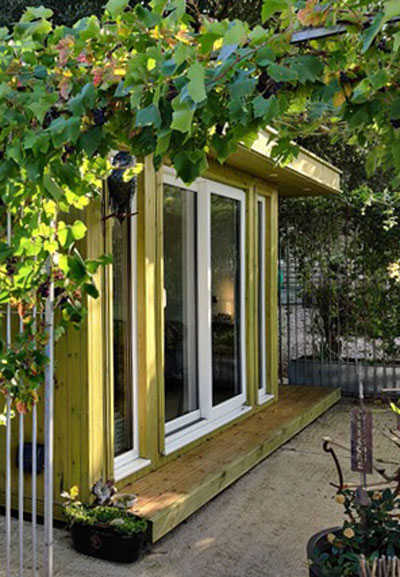 In an emergency call The Samaritans free any time, from any phone on 116 123
Contact Me
Ask a question or book an appointment below.
01323 811253 / 07740 424949 / 07444 588461
"I believe that we are individually unique beings and we are our own self-expert however, sometimes we just need to find the conduit in which to explore our self and to arrive at our own conclusions."