What Happens in a Session
To form a trusting relationship it is really important for us both to feel we can connect and work with each other. So, I advise an initial session where we can meet and you can give me an overview of what is happening for you.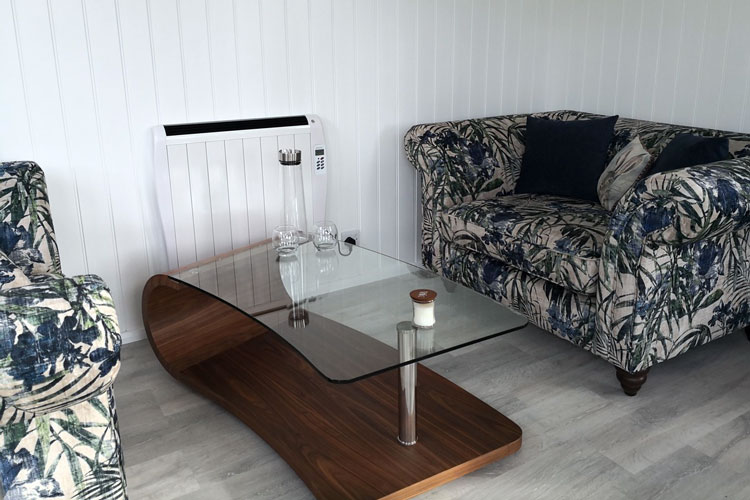 Subsequent sessions
I invite you to talk about whatever you wish to explore. Each one of us is unique, there is no such thing as a typical client.
I am often asked "how long will it take to for me to feel better, make changes, make sense of it, find a way of coping…..''.  The honest answer is I don't know; everyone and every problem is different. There is no guaranteed fix or time span. All your experiences will have had an impact on what is happening for you right now. Together we can explore and work at a pace that is right for you.
Being open to change is a good starting point and I feel that by you exploring counselling you are feeling that you may be ready and want changes to happen. This is a really positive sign for you. By entering into counselling and building a therapeutic relationship and feeling heard we can, together, look at and work through these difficulties.
Duration of Counselling
I offer short or longer term face to face counselling support.
Once we have met and discussed your needs we can work out what is right for you at that time; there will be no pressure, it will be your choice. It is a fluid progression and we can review as we go.
It is your choice to start and your choice to stop. My only request is that we agree to be honest and open to enable trust to be built between us so that we can work towards reaching the best outcome for YOU.
"To feel heard and supported is central to making changes. you can share whatever you like and we can explore and work towards finding and realising your goals. So, take that first step and make that call."