How I can support you
There are times in your life when you may encounter difficult challenges, feel overwhelmed, feel stuck and find yourself struggling. You don't need to face this alone.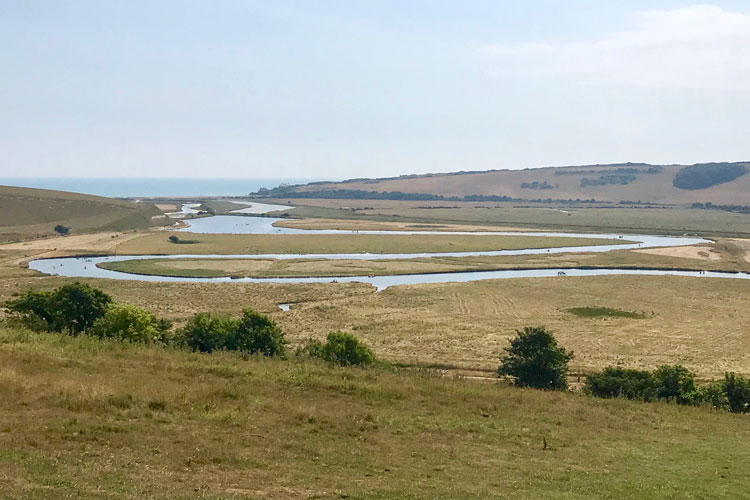 Through counselling I can listen, hear you and support you in understanding and facing fears and concerns. By working together, we can identify what is happening and work towards reshaping your reality. I offer a calm and confidential environment where you can feel heard, accepted, respected and safe, and are able to talk about whatever you want, without feeling judged.
"To feel heard and supported is central to making changes."
Accessing one to one support and talking through what is happening in your life can be immeasurably powerful and liberating. It can be the start to releasing that inner pressure valve, and opening the way forward to more personal insight, self-awareness, understanding and clarity.
"I believe that we are individually unique beings and we are our own self-expert however, sometimes we just need to find
the conduit in which to explore our self and to arrive at our own conclusions."
Counselling is about helping to support you in making personal choices around how you live and embrace your life.
To that end, it is important for you to feel that you are in control when making those important choices.
"I can help support you in making your personal choices around how you live your life."